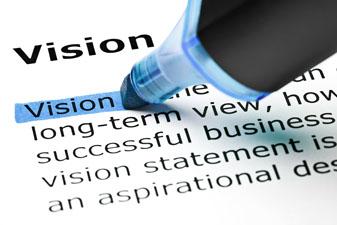 Nagare offers a 'boutique' business model based on quality, pragmatism, client and candidate focus, with inherently a consultative approach, partnership inspired.
When relying on Nagare, you can be sure your recruitment services partner fully dedicates its time and effort to obtaining results: finding the candidate you have in mind.

When we take recruitment one step further, Nagare can be your trusted partner in co-building your company from a talent acquisition perspective. Recruiters can take it further than merely fill empty spots in an organization. A recruitment consultant can build real partnerships with an organization's hiring managers, getting to know them and the company really well, also the intangibles. That way, you can effectively co-build a strong organization, by finding and attracting the 'right' talent. It is an approach in which talent pipelining just comes naturally.
Nagare is largely experienced in the technocratic aspects of recruitment and is eager to collaborate with hiring managers and HR professionals who share this vision and approach towards strategic recruitment, with an operational focus on pragmatism, solution drive and efficiency.
This approach has proven to result in the successful completion of numerous recruitment assignments; with an extremely low drop out rate after placement.